This week Kitty and Dr. Fallon will interview Dr. Harvey Karpo, Podiatrist. Listener's are invited to call in with their questions and comments. 
Dr. Harvey Karpo
Dr. Karpo graduated the University of Pittsburgh in 1971 with a B.S. in Chemistry and the Pennsylvania College of Podiatric Medicine, now the Temple University College of Podiatric Medicine, in 1975 with the degree of DPM, Doctor of Podiatric Medicine. He completed a residency in Podiatric Medicine and Surgery at Kennedy Hospital in Washington Township in 1976.
Dr. Karpo is Board Certified in Podiatric Orthopedics and is a Fellow of the American College of Foot and Ankle Orthopedics and Medicine and a member of the American Diabetes Association.
He has been an active member of the New Jersey Podiatric Medical Society for many years and served as President of that organization from 2003-2004 and currently serves as a member of the Board of Trustees.
Currently in private practice in Woodbury at 649 North Broad Street, Dr. Karpo specializes in the non-surgical treatment of foot problems and stresses the importance of all aspects of preventative foot care, especially in the diabetic patient.
He has been on staff, and treating patients at Pitman Manor in Pitman, NJ since January, 1978 and is married to Agnes, his boss and office manager.
Wanted to be a stand-up comic but had flat feet!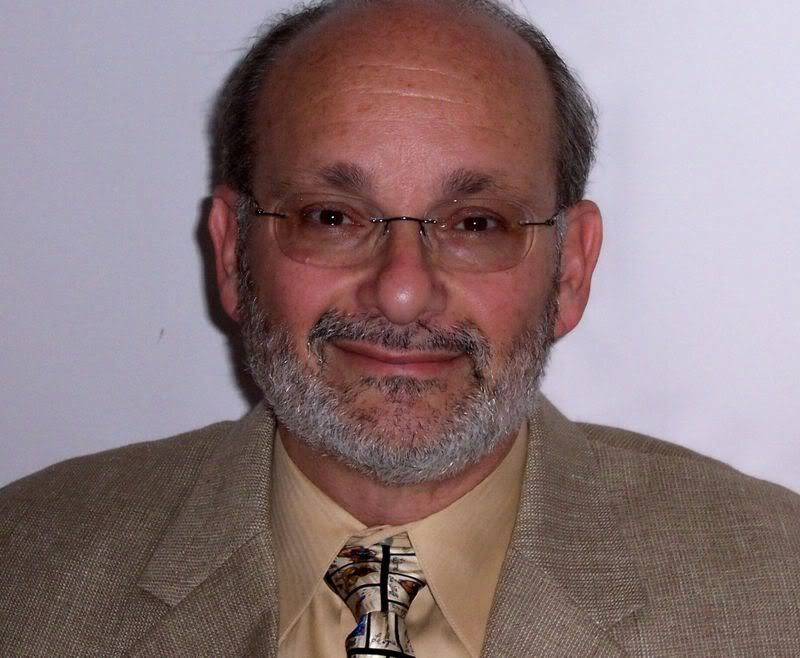 Photo Above: Dr. Harvey Karpo
Listen to Diabetes Living Today® interview:
7-8-08 ~ Dr. Harvey Karpo, Podiatrist
7-8-08 ~ Dr. Harvey Karpo, Podiatrist
Play Now
|
Play in Popup