This week Kitty and Dr. Fallon will interview
Manny Hernandez,
co-founder of
"Diabetes Hands Foundation."
Listener's are invited to call in with their questions and comments.
Manny Hernandez
Manny Hernandez is a Venezuelan-born Social Entrepreneur and a Community Strategist who has had LADA diabetes since 2003. In March 2007, he founded TuDiabetes.com, a community for people touched by diabetes in English, followed by EsTuDiabetes.com, a sister community for those who only speak Spanish. Since January 2008, he lives in California, where he co-founded the Diabetes Hands Foundation along with his wife, Andreina Davila. Besides running the two communities to help connect people touched by diabetes with the help of a number of passionate volunteers, the nonprofit works to raise diabetes awareness through programs such as Word In Your Hand.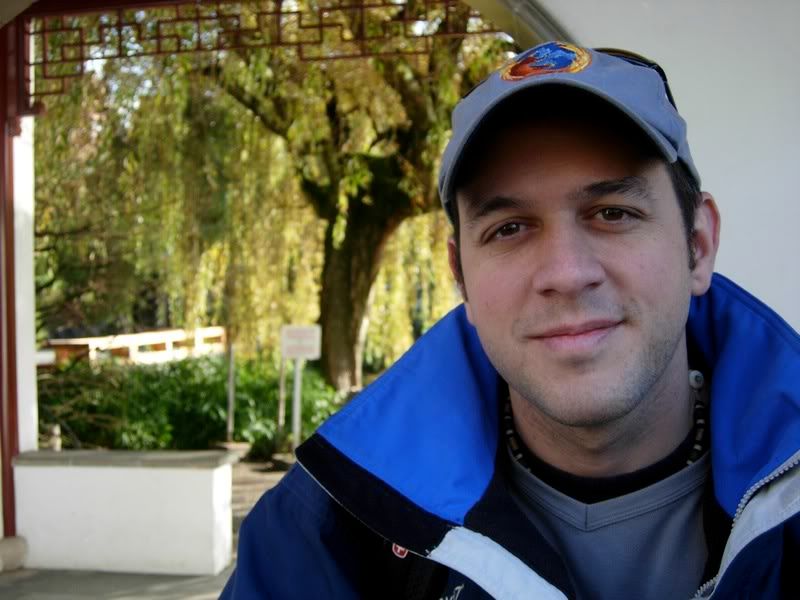 Photo Above: Mr. Manny Hernandez
Listen to Diabetes Living Today® interview:
9/30/08 ~ Manny Hernandez, Diabetes Hands Foundation
9/30/08 ~ Manny Hernandez, Diabetes Hands Foundation
[ 54:10 ]
Play Now
|
Play in Popup