This week Kitty and Dr. Fallon will interview
Dr. Ian Joffe, Cardiologist. Listener's are invited to call in with their questions and comments.
Dr. Ian Joffe, MD, FACC
Doctor Ian Joffe was born in South Africa. He attended Medical School at the University of Cape Town in Cape Town, South Africa, graduating with honors in the clinical rotations. Following medical school, he did research at Albert Einstein Medical Center in Philadelphia. This research involved the effects of transplant drugs on bone and led to numerous publications. He then completed a residency in Internal Medicine at Albert Einstein Medical Center in Philadelphia.
His cardiology training followed at Harvard Medical School, at the Beth Israel Medical Center in Boston. Research at Beth Israel led to many publications and reviews in cardiology, including UpToDate, an online resource for medical students and doctors, and publications concerning diabetic heart disease.
Dr. Joffe is currently in private practive with Associated Cardiovascular Consultants in South Jersey. He is Chairman of the Virtua IRB.
He is married and has 2 children. He enjoys windsurfing and running in his spare time.
To learn more about Dr. Ian Joffe and his practice please visit:
Associated Cardiovascular Consultants, PA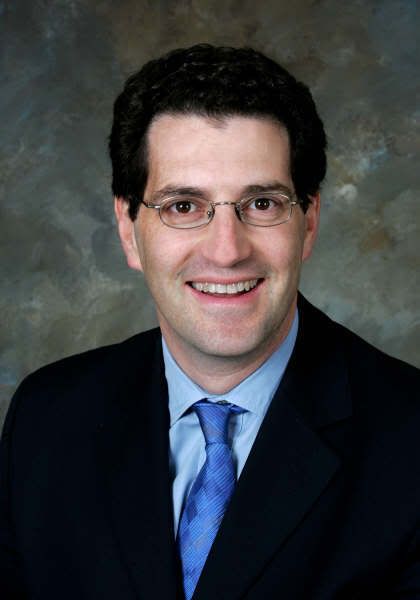 Photo Above: Dr. Ian Joffe, MD, FACC
Listen to Diabetes Living Today® interview:
10/07/08 ~  Diabetic Heart Disease with Dr. Ian Joffe, Cardiologist
10/07/08 ~ Diabetic Heart Disease with Dr. Ian Joffe, Cardiologist
[ 54:57 ]
Play Now
|
Play in Popup