This week Kitty and Dr. Fallon will interview
Dr. Thomas Dayspring
,
North Jersey Institute of Menopausal Lipidology, Newark, N.J
. 
Thomas Dayspring, MD, FACP
Director: North Jersey Institute of Menopausal Lipidology
Dr. Thomas Dayspring is a diplomate of both the American Board of Internal Medicine and American Board of Clinical Lipidology. He is also a certified menopause practitioner by the North American Menopause Society. He is a Clinical Assistant Professor of Medicine at the University of Medicine and Dentistry of New Jersey – New Jersey Medical School and is an attending in Medicine at St. Joseph's Regional Medical Center in Paterson and Wayne, NJ.  His private medical practice of 33 years is currently limited to consulting patients with complex lipid disorders.
He is a Fellow of the American College of Physicians, a member of the American Heart Association Council on Atherosclerosis and several other organizations. He is a board member of the Northeast Chapter of the National Lipid Association and is listed in the Guide to America's Top Physicians. He is a faculty member of the Master's of Lipidology Course offered by the National Lipid Association and on the Editorial Board of the Journal of Clinical Lipidology.
He is one of the most requested speakers in the United States with expertise on atherothrombosis, lipoprotein and vascular biology, advanced lipoprotein testing, and the CV effects of estrogen and selective estrogen receptor modulation. Dr. Dayspring has given over 2500 lectures, including over 700 hospital and medical school grand rounds, large CME programs in all 50 states and multiple other speaking venues such as teleconferences and web casts during the last eleven years.
He is the author of a chapter on cholesterol synthesis, absorption and excretion in the 2008 textbook, Therapeutic Lipidology as well as several articles relating to lipids and lipoproteins including their pharmacologic modulation and their relationship to gender, estrogen and raloxifene. He also authors "Lipidaholics Anonymous" a biweekly newsletter received by several thousand healthcare professionals. He is a Power Point expert and has created multiple animated slides, including CME CDs, relating to all aspects of lipidology and atherosclerosis.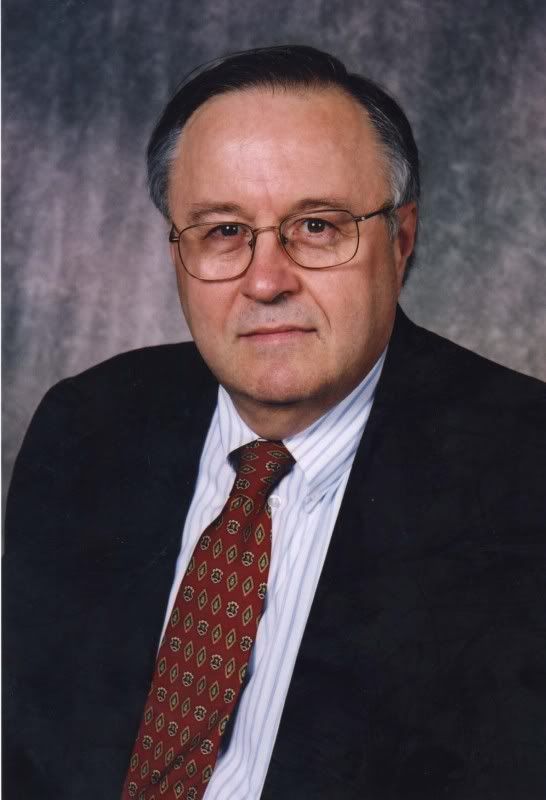 Photo Above:  Dr. Thomas Dayspring
Listen to Diabetes Living Today® interview:
12/23/08 ~ Thomas Dayspring, M.D., FACP North Jersey Institute of Menopausal Lipidology
12/23/08 ~ Thomas Dayspring, M.D., FACP North Jersey Institute of Menopausal Lipidology
[ 55:44 ]
Play Now
|
Play in Popup