This week Kitty and Dr. Fallon will interview Gary Scheiner, MS, CDE and owner of Intergrated Diabetes Services.
Gary Scheiner  MS, CDE
Gary Scheiner is a Certified Diabetes Educator and Exercise Physiologist who has had Type-1 diabetes for more than 25 years.  He owns and operates Integrated Diabetes Services, a private practice located just outside of Philadelphia specializing in intensive blood glucose control for children and adults.  He and his staff of diabetes educators provide consultations throughout the world via phone and internet.
Gary earned a BA in Psychology from Washington University in St. Louis, and a Master of Science in Exercise Physiology from Benedictine University.  He received his diabetes training with the Joslin Diabetes Center.  He serves as a Board of Directors Officer for the Diabetes Exercise & Sports Association and the faculty of Children With Diabetes.  He is an active volunteer for the ADA, JDRF and Setebaid Diabetes Camps.
Gary has written three books and dozens of articles on various topics in intensive diabetes management.  He has also received several awards for his teaching tools and techniques, and speaks regularly at regional, national and international conferences.
A husband, father of five and avid sports fan, Gary enjoys running, cycling, boxing and basketball, as well as cheering on his Philadelphia sports teams.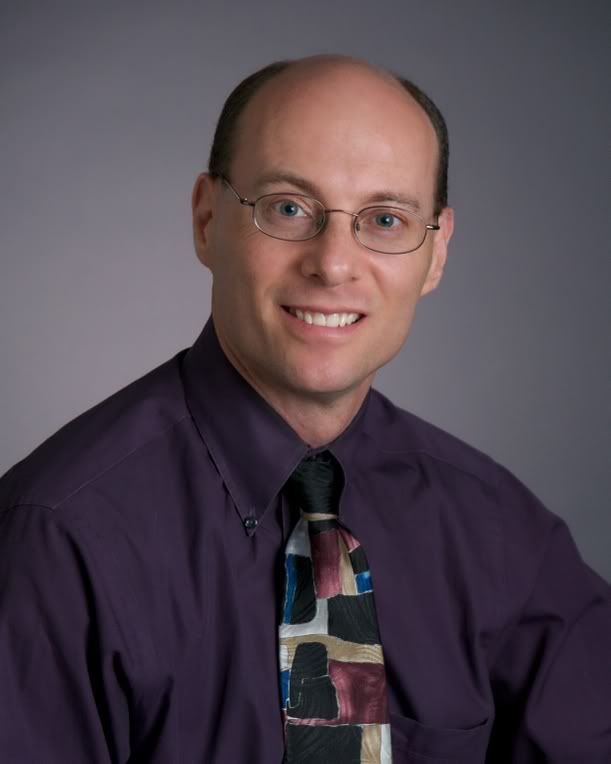 Photo Above:  Gary Scheiner, MS, CDE
Listen to Diabetes Living Today® interview:
1/27/09 ~ Gary Scheiner, MS, CDE ~ Intergrated Diabetes Services
1/27/09 ~ Gary Scheiner, MS, CDE ~ Intergrated Diabetes Services
[ 55:11 ]
Play Now
|
Play in Popup