NOTICE:  Dr. Stephen Sinclair was unable to travel to our Vineland Studio due to the Flu.  Dr. Sinclair has been rescheduled to appear Spring 2009.
This week Kitty and Dr. Fallon will interview Dr. Stephen Sinclair , Retina Specialist.
Dr. Stephen Sinclair
Stephen H. Sinclair, MD has served as the Chief Medical Officer and member of the Management Committee since the inception of Vimetrics, LLC in 2005. The technology of the Company represents more than 25 years of his basic and clinical research in retinal vascular disease and the vision that results. The current technology that is the basis for the patent portfolio encompasses unique vision measuring devices for children and adults and image processing algorithms for screening and following retinal diseases such as diabetic retinopathy and macular degeneration. He is an ophthalmologist in private practice specializing in diseases and surgery of the retina and since 1993 has remained adjunct Professor of Ophthalmology at Drexel University School of Medicine. Dr. Sinclair has received the Honor and Senior Achievement Awards for from the American Academy of Ophthalmology and has published more than 70 original scientific papers as well as lecturing for numerous organizations and universities throughout the world.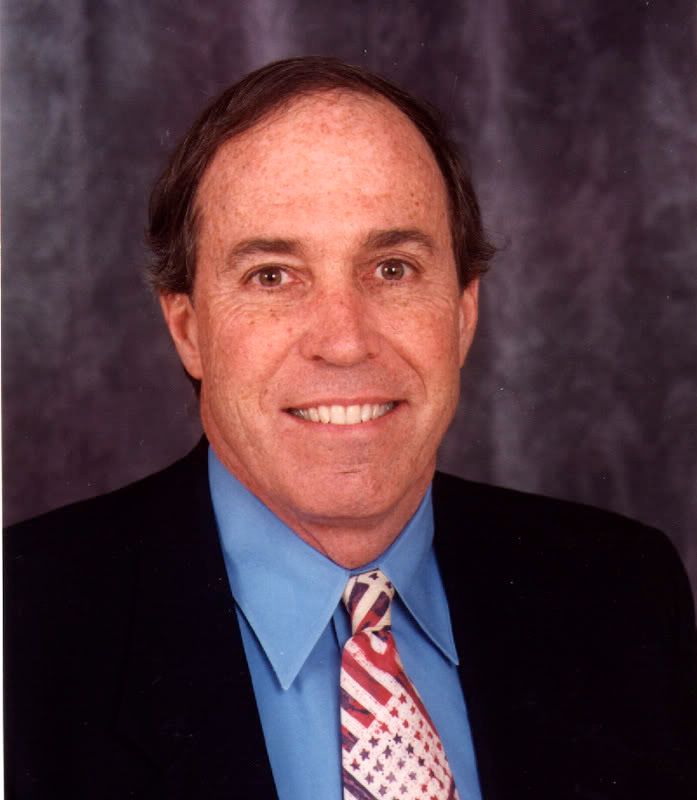 Photo Above:  Dr. Stephen Sinclair