Diabetes Living Today® radio program, provides listeners with education, inspiration and motivation to live healthy and well with diabetes.  Whether you have diabetes or know someone who does Diabetes Living Today® radio program offers experience, insight, education and tips to manage life with diabetes.  Through interviews, including "World Class" Research Scientist, physicians and people living with diabetes, living well tips and questions from the listening audience, host Kitty Castellini and Endocrinologist Dr. Joseph J. Fallon, Jr. are there every step of the way to offer guidance, advice, and most of all, support.
This week Kitty and Dr. Fallon welcome back Dr. Ian Joffe, Cardiologist along with his colleague Dr. Manoj Khandelwal from Associated Cardiovascular Consultants, PA
Dr. Ian Joffe, MD, FACC
Doctor Ian Joffe was born in South Africa. He attended Medical School at the University of Cape Town in Cape Town, South Africa, graduating with honors in the clinical rotations. Following medical school, he did research at Albert Einstein Medical Center in Philadelphia. This research involved the effects of transplant drugs on bone and led to numerous publications. He then completed a residency in Internal Medicine at Albert Einstein Medical Center in Philadelphia.
His cardiology training followed at Harvard Medical School, at the Beth Israel Medical Center in Boston. Research at Beth Israel led to many publications and reviews in cardiology, including UpToDate, an online resource for medical students and doctors, and publications concerning diabetic heart disease.
Dr. Joffe is currently in private practice with Associated Cardiovascular Consultants in South Jersey. He is Chairman of the Virtua IRB.
He is married and has 2 children. He enjoys windsurfing and running in his spare time.
To learn more about Dr. Ian Joffe and his practice please visit:
Associated Cardiovascular Consultants, PA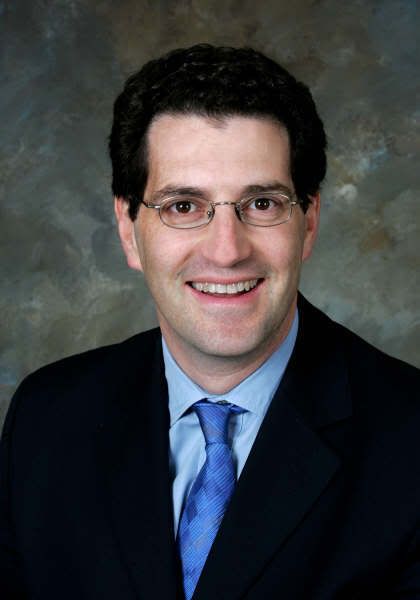 Photo Above: Dr. Ian Joffe, MD, FACC
Dr. Manoj Khandelwal
Dr. Khandelwal received his medical degree from Albert Einstein College of Medicine of Yeshiva University, Bronx, New York. He obtained his undergraduate degree from New York University, graduating Valedictorian. While attending there, he was a proud member of Alpha Omega Alpha, a National Honor Society for medicine and Phi Beta Kappa, an honor society that recognizes excellence in liberal arts and sciences. He then went on to complete his Residency and Fellowship at Harvard University and Columbia University. Dr. Khandelwal is certified in both internal medicine and cardiovascular diseases.
Dr. Khandelwal is a Fellow of the American College of Cardiology (FACC) and serves on a number of hospital advisory boards and committees. He has admitting privileges at numerous hospitals throughout the Delaware Valley.
Dr. Khandelwal has over 15 years of experience in the treatment of peripheral arterial disease with an approach that often can avoid surgery and spare limbs from amputation.
Dr. Khandelwal lives in Pennsylvania with his wife and three children. In his spare time he enjoys traveling with his family.
Dr. Khandelwal is a winner of  the "Top Doc" award for excellence!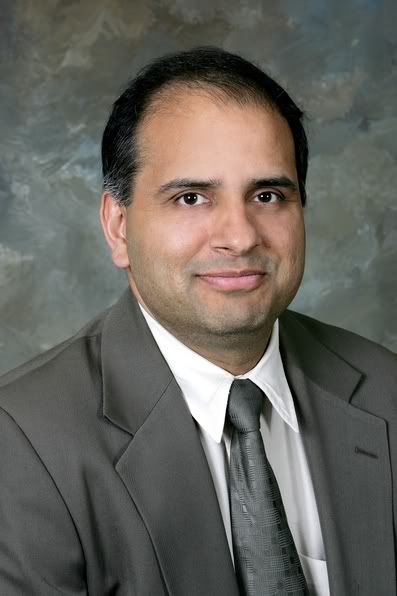 Photo Above:  Dr. Manoj Khandelwal
Listen to Diabetes Living Today® interview:
3/10/09 ~ Diabetes and The Heart with Cardiologists Dr. Ian Joffe and Dr. Manoj Khandelwal
3/10/09 ~ Diabetes and The Heart with Cardiologists Dr. Ian Joffe and Dr. Manoj Khandelwal
[ 55:10 ]
Play Now
|
Play in Popup