Diabetes Living Today®
radio program, provides listeners with education, inspiration and motivation to live healthy and well with diabetes. Whether you have diabetes or know someone who does
Diabetes Living Today®
radio program offers experience, insight, education and tips to manage life with diabetes. Through interviews, including "World Class" Research Scientist, physicians and people living with diabetes, living well tips and questions from the listening audience, host
Kitty Castellini
and Endocrinologist
Dr. Joseph J. Fallon, Jr.
are there every step of the way to offer guidance, advice, and most of all, support.
This week Kitty and Dr. Fallon will interview Dr. Ronald Librizzi.

Dr. Ronald Librizzi
Ronald Librizzi, DO, FACOOG, an internationally recognized maternal fetal medicine specialist, serves as the Chief of Maternal Fetal Medicine at Virtua Health in Voorhees and Mt. Holly, NJ. Dr. Librizzi is also a Clinical Associate Professor of Obstetrics and Gynecology at Jefferson Medical College, in Philadelphia, PA.
He chairs the American Osteopathic Board of Obstetricians and Gynecologists and also serves as president of the Southern New Jersey Perinatal Cooperative. He is a past-president of the New Jersey Obstetrical and Gynecological Society and the New Jersey Maternal and Fetal Medicine Society.
Dr. Librizzi serves on government task forces including the New Jersey Perinatal and Pediatric Task Force and the New Jersey Mandated Health Benefits Advisory Commission. Additionally, he has been recognized as a "Top Doc" by Philadelphia Magazine and one of the "50 Most Positive Physicians in America" by Pfizer Pharmaceuticals.
A graduate of the Philadelphia College of Osteopathic Medicine and Saint Joseph's College, Dr. Librizzi completed an internship and residency in obstetrics and gynecology at John F. Kennedy Memorial Hospital in Stratford, NJ.  He completed fellowships in maternal fetal medicine and perinatology at Pennsylvania Hospital in Philadelphia, PA. Dr. Librizzi is certified by the American Osteopathic Board of Obstetrics, Gynecology, and Maternal Fetal Medicine and the American Osteopathic Board of Obstetrics and Gynecology.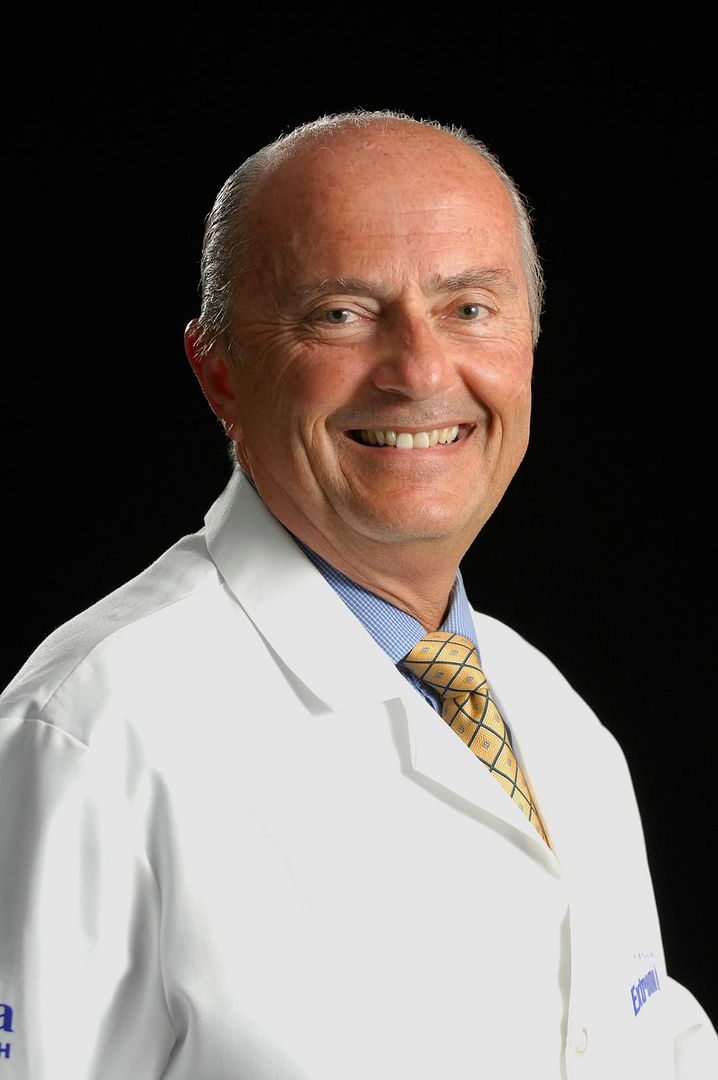 Photo Above:  Dr. Ronald Librizzi
Listen to Diabetes Living Today® with Dr. Ronald Librizzi
April 29, 2009 ~ High Risk Pregnancy and Diabetes with Dr. Ronald Librizzi
April 29, 200 ~ High Risk Pregnancy and Diabetes with Dr. Ronald Librizzi
[ 55:44 ]
Play Now
|
Play in Popup