Diabetes Living Today®
radio program, provides listeners with education, inspiration and motivation to live healthy and well with diabetes. Whether you have diabetes or know someone who does
Diabetes Living Today®
radio program offers experience, insight, education and tips to manage life with diabetes. Through interviews, including "World Class" Research Scientist, physicians and people living with diabetes, living well tips and questions from the listening audience, host Kitty Castellini and Endocrinologist Dr. Joseph J. Fallon, Jr. are there every step of the way to offer guidance, advice, and most of all, support.
This week Kitty and Dr. Fallon will interview Dr. Anthony J. Cannon, Endocrinologist.  
Dr. Anthony J. Cannon
Anthony J. Cannon, MD is a Section Chief of Endocrinology at Robert Wood Johnson University Hospital and in group practice at Robert Wood Johnson Endocrine & Diabetes Associates.Dr Cannon received his AB degree at Clark University and an MD from Cornell University. He completed an internship in Internal Medicine at Hartford Hospital, a residency in Internal Medicine at Baystate Medical Center, and a fellowship in Endocrinology at Temple University Hospital. He is board certified in internal medicine and endocrinology.
Dr Cannon is a past President of the South Jersey Medical Association and is current President of the Thyroid Club of South Jersey, and Chairman of the New Jersey Department of Public Health Cultural Diversity Taskforce Executive Committee. He is a member of the American Diabetes Association (ADA) African American Initiative Committee, the ADA Philadelphia and South Jersey Community Leadership Board, and the American Association of Continuing Medical Education Advisory Board. He is also a member of the ADA, National Medical Association, and American Association of Clinical Endocrinologists.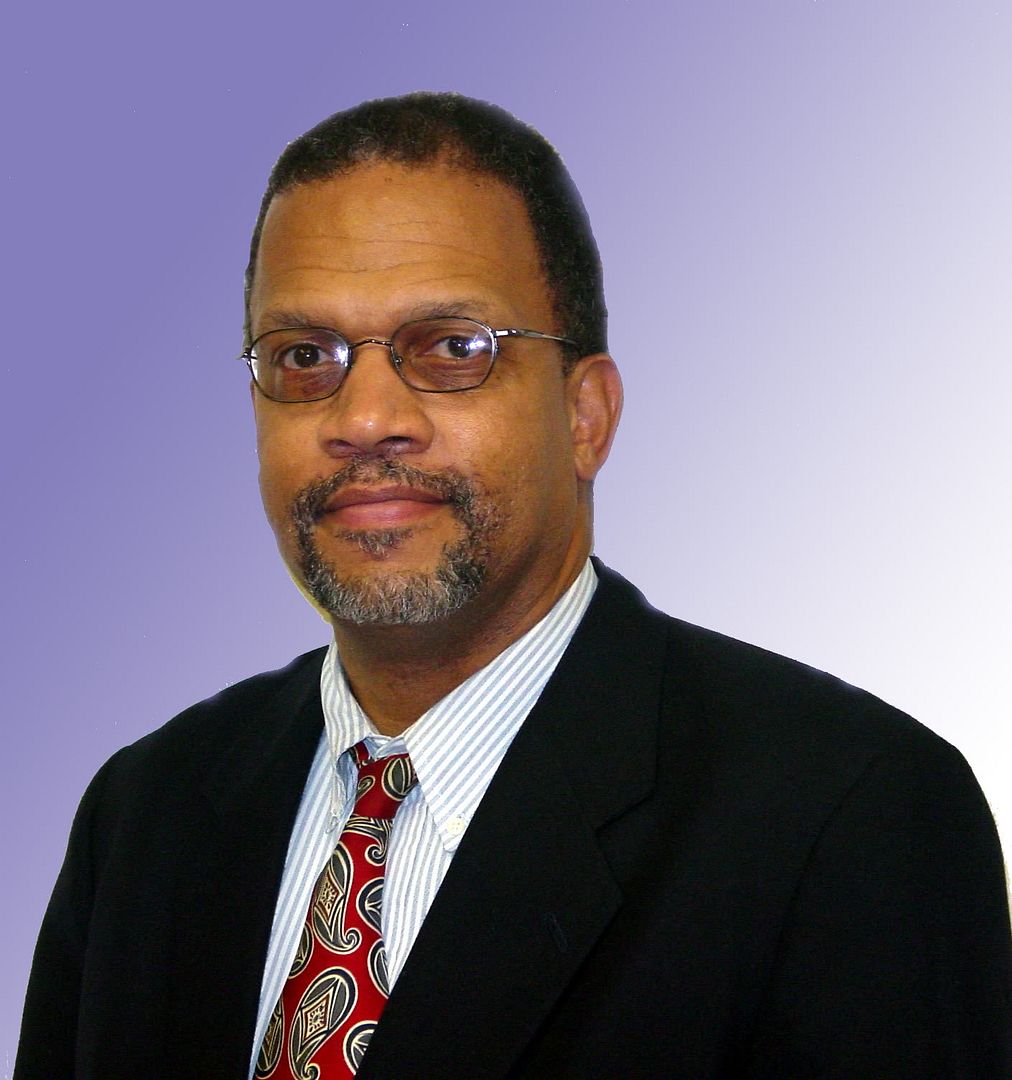 Photo Above: Dr. Anthony J. Cannon
Listen to Diabetes Living Today® interview with Dr. Anthony J. Cannon
July 7, 2009 ~ Diabetes Care with Endocrinologist Dr. Anthony J. Cannon
July 7, 2009 ~ Diabetes Care with Endocrinologist Dr. Anthony J. Cannon
[ 55:51 ]
Play Now
|
Play in Popup