Diabetes Living Today® radio program, provides listeners with education, inspiration and motivation to live healthy and well with diabetes. Whether you have diabetes or know someone who does Diabetes Living Today® radio program offers experience, insight, education and tips to manage life with diabetes. Through interviews, including "World Class" Research Scientist, physicians and people living with diabetes, living well tips and questions from the listening audience, host Kitty Castellini and Endocrinologist Dr. Joseph J. Fallon, Jr. are there every step of the way to offer guidance, advice, and most of all, support.
This week Kitty and Dr. Fallon will interview Dr. Suzanne VanDerwerken.   
Dr. Suzanne VanDerwerken
Suzanne VanDerwerken, M.D. grew up in California and attended college at Brigham Young University. She received her Doctor of Medicine degree from Jefferson Medical College in Philadelphia. She completed her residency in family medicine at Underwood-Memorial Hospital in Woodbury, New Jersey, where she served as chief resident. After practicing emergency medicine and then several years of private practice in family medicine, she joined the faculty of the Underwood-Memorial Family Medicine Residency in 1994. Dr. VanDerwerken is currently the Chairman of the Department of Family Medicine at Underwood-Memorial Hospital. She is board certified in both Family Medicine and Adolescent Medicine.
Suzanne's interest in diabetes is both professional and personal.  In addition to treating patients in the office and hospital, she serves on the advisory board for the Underwood-Memorial Diabetes Education Program. Suzanne has over 33 years of personal experience as a patient with type 1 diabetes mellitus and received a kidney-pancreas transplant in 2000.
Suzanne and her husband Joseph live in southern New Jersey with their 3 teenage daughters. She volunteers as an art history teacher in the local elementary school and works with her church youth organization.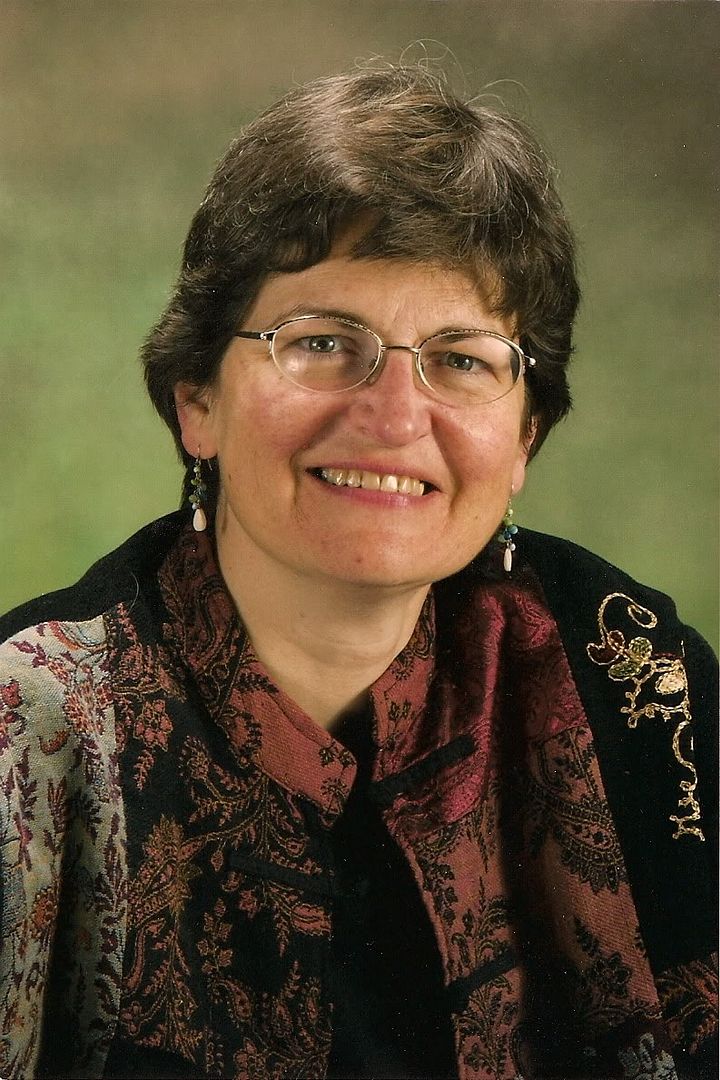 Photo Above:  Dr. Suzanne VanDerwerken
Listen to Diabetes Living Today® interview with Dr. Suzanne VanDerwerken
August 18, 2009 ~ Family Medicine and Diabetes with Dr. Suzanne VanDerwerken
August 18, 2009 ~ Family Medicine and Diabetes with Dr. Suzanne VanDerwerken
[ 55:19 ]
Play Now
|
Play in Popup