Diabetes Living Today®
radio program, provides listeners with education, inspiration and motivation to live healthy and well with diabetes. Whether you have diabetes or know someone who does
Diabetes Living Today®
radio program offers experience, insight, education and tips to manage life with diabetes. Through interviews, including "World Class" Research Scientist, physicians and people living with diabetes, living well tips and questions from the listening audience, host Kitty Castellini and Endocrinologist Dr. Joseph J. Fallon, Jr. are there every step of the way to offer guidance, advice, and most of all, support.
This week Kitty and Dr. Fallon will celebrate their "100 Broadcast" of Diabetes Living Today® featuring their No Sugar Added®  approach.  To mark this milestone Dr. Antonello Pileggi from the Diabetes Research Institute in Miami. Fl. will be giving an update on the Diabetes 2.0 conference on research to find a cure.  Mr. Daniel J. Kane, Vice President, Diabetes Care Marketing, Roche Diagnostic Corporation in Indianapolis, IN will be talking about helping people with diabetes find more meaning in the value of their blood glucose numbers.  
Antonello Pileggi, M.D., Ph.D.
Antonello Pileggi is a Research Assistant Professor in the Department of Surgery at the University of Miami Miller School of Medicine and the Director of Pre-clinical Cell Processing and Translational Models at the Diabetes Research Institute.
Dr. Pileggi's primary research interests lie in transplantation immunobiology, autoimmunity and beta cell replacement therapies.  His work focuses on developing cytoprotective strategies and maximizing the number and quality of transplantable islets.  In addition, he is studying ways to improve long-term engraftment to redue the number of islets needed for each transplant procedure.
As a key member of the DRI's multidisciplinary task force, Dr. Pilegi is working to develop ore sensitive tests to predict and assess islet viability.  He contributes to the Institute's research and academic activities including the development and testing of new transplant sites, cytoprotection, immunomodulation, tolerance, xeontransplantation, stem cell technology and clinical islet transplantation.
Dr. Pileggi received his medical degree from the University of Pavia Medical School in Italy.  He subsequently earned his Ph.D. in Experimental and Microsurgery from the same institution.
Dr. Pileggi has authored many books and peer-reviewed publications in the field of organ and cellular transplantation, and has reviewed articles for several international scientific journals.  He is a member of numerous scientific organizations and has served on research grant panels for international agencies.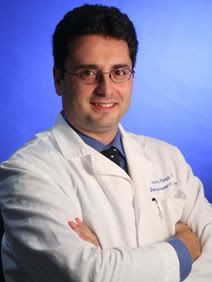 Photo Above:  Dr. Antonello Pileggi
Daniel J. Kane
Vice President, Diabetes Care Marketing
Roche Diagnostics Corporation

Dan Kane was named Vice President Marketing, Diabetes Care in June of 2008.  Dan held the Vice President Sales role in Diabetes Care from November of 2001 to June of 2008.
Dan joined Roche Diagnostics in 1989 as a Retail Account Manager in Rochester, New York, and over the past 20 years has held several management positions including National Account Manager, Regional Business Manager, Global Marketing Manager, Group Marketing Manager (Global) and Area Business Sales Director for Hospital and Health Care Professionals (HCP).
Dan holds a BS in Marketing from Rochester Institute of Technology and an Associates in Business Administration from Broome Community College, New York.  Prior to joining Roche Diagnostics, Dan was employed by Unisys Corporation for 2 years as a sales representative.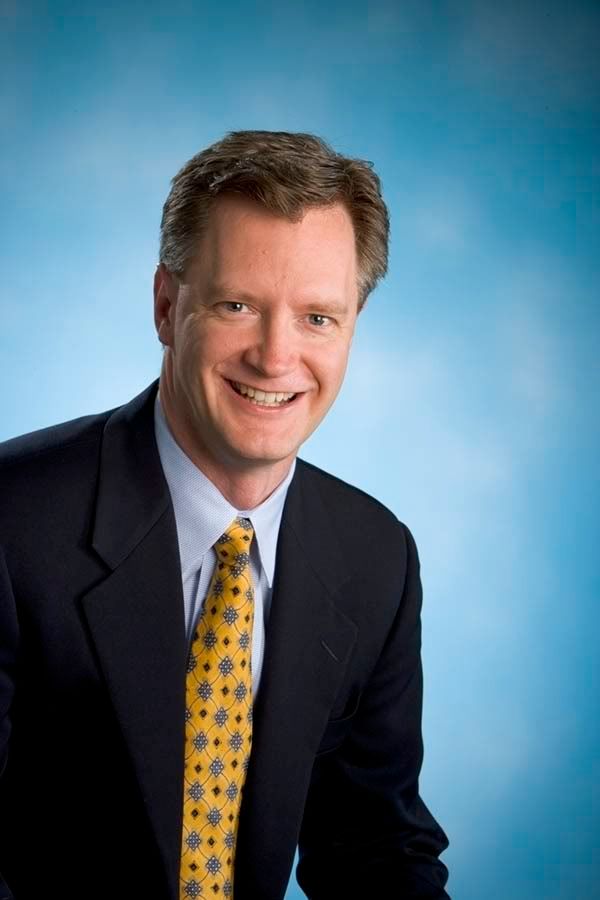 Photo Above: Mr. Daniel J. Kane
Listen to Diabetes Living Today® interview with Dr. Antonello Pileggi and Mr. Daniel J. Kane
November 17, 2009 ~ Diabetes Living Today® Celebrates "100 Broadcast" with The Diabetes Research Institute and Roche Diagnostic
November 17, 2009 ~ Diabetes Living Today® Celebrates "100 Broadcast" with The Diabetes Research Institute and Roche Diagnostic
[ 54:12 ]
Play Now
|
Play in Popup