Diabetes Living Today®
radio program, provides listeners with education, inspiration and motivation to live healthy and well with diabetes. Whether you have diabetes or know someone who does
Diabetes Living Today®
radio program offers experience, insight, education and tips to manage life with diabetes. Through interviews, including "World Class" Research Scientist, physicians and people living with diabetes, living well tips and questions from the listening audience, host Kitty Castellini and Endocrinologist Dr. Joseph J. Fallon, Jr. are there every step of the way to offer guidance, advice, and most of all, support.
This week Kitty and Dr. Fallon will host their No Sugar Added®  "open forum,"  with special guest D-Blogger Kelly Kunik from Diabetesaliciousness. 
Kelly Kunik
Kelly Kunik, spreading diabetes validation through humor, ownership & advocacy~Kelly is a Diabetes Blogger, Advocate, Writer, Humorist and Expert at living life with Diabetes Consultant.  Author of the  blog, Diabetesaliciousness– which  provides her with a voice, and her readers with a Diabetesalicious perspective. A type 1 diabetic for over 30 years, Kelly comes from a family of Type 1's, including 2 other siblings (sisters,) her father, two aunts, a cousin, and a nephew. Her unique approach of empowering patients and their families through laughter and knowledge has been called validating, informative, empowering and funny.
Kelly knows first hand the importance that knowledge; Diabetes myth busting, laughter, and exercise play in managing a chronic disease and is passionate about others becoming empowered as well.  She loves the color green, cupcakes, her nieces and nephews and any and all things having to do with the water!
She's no fan of the Diabetes Police or being a neatnik- though she's working on the latter!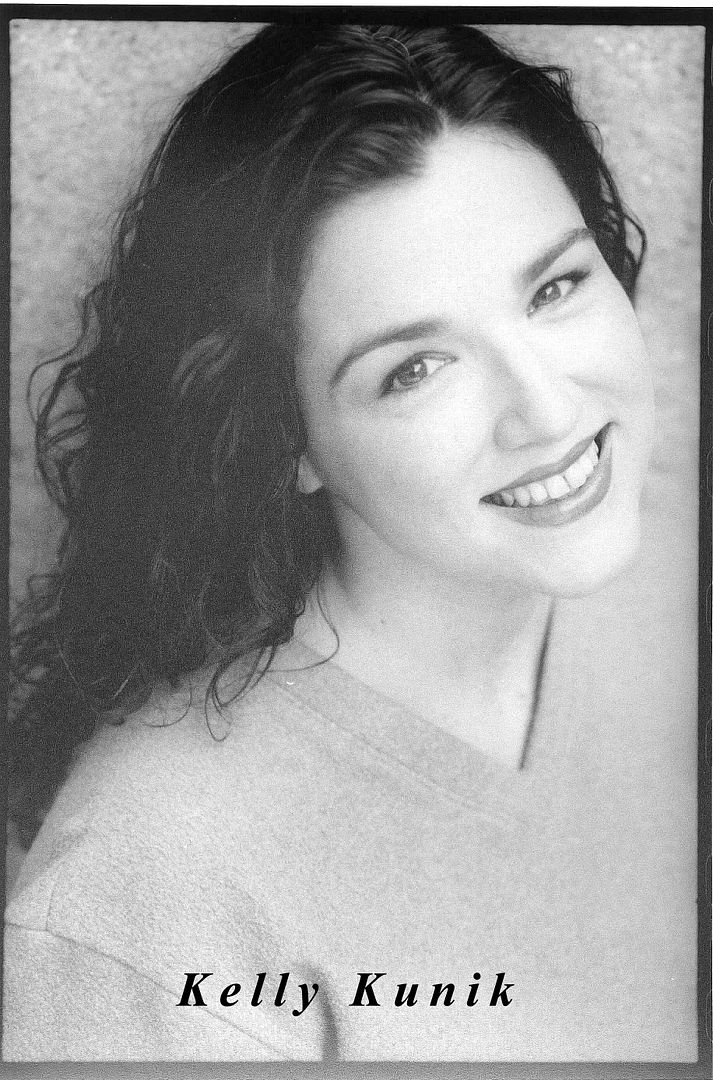 Photo Above:  Kelly Kunik
Listen to Diabetes Living Today® interview with Kelly Kunik
May 4, 2010 ~ Kelly Kunik
May 4, 2010 ~ Kelly Kunik [ 55:55 ]
Play Now
|
Play in Popup