Diabetes Living Today® radio program, provides listeners with education, inspiration and motivation to live healthy and well with diabetes. Whether you have diabetes or know someone who does Diabetes Living Today® radio program offers experience, insight, education and tips to manage life with diabetes. Through interviews, including "World Class" Research Scientist, physicians and people living with diabetes, living well tips and questions from the listening audience, host Kitty Castellini and Endocrinologist Dr. Joseph J. Fallon, Jr. are there every step of the way to offer guidance, advice, and most of all, support.
This week Kitty and Dr. Fallon will interview Dr. Jeffrey L. Miller from Jefferson Medical College. 

Jeffrey Lynn Miller, MD is Clinical Professor and Director of Clinical Endocrinology and Diabetes with the Division of Endocrinology and Metabolism, Department of Medicine, Thomas Jefferson University Hospital and Jefferson Medical College, Philadelphia, PA. Dr Miller's current research involves the Cardiovascular Implications of Insulin Resistance Syndrome and is involved in numerous Diabetes Clinical Pharmaceutical Trials.
Dr Miller received his MB, BCh from the University of Witwatersrand, South Africa in 1974.  He then interned at the Department of Medicine, Johannesburg General Hospital at the University and was a resident in the Department of Pathology, Groote Schuur Hospital and University of Cape Town, South Africa.  He then completed Internal Medicine residency followed by Endocrine fellowship at the same institution.He is boarded in both Internal Medicine and Endocrinology.
Among his society memberships are the American Association of Endocrinologists, American Diabetes Association, and the American Endocrine Society. Dr Miller was on the list of top doctors cited in Philadelphia Magazine in 1999 and top doctors for Women in the 2000 issue. He also has been cited in Who's Who in the World, 5th edition. Dr Miller has been published extensively throughout his career in such journals as Clinical Endocrinology, American Journal of Medicine, and South African Medical Journal.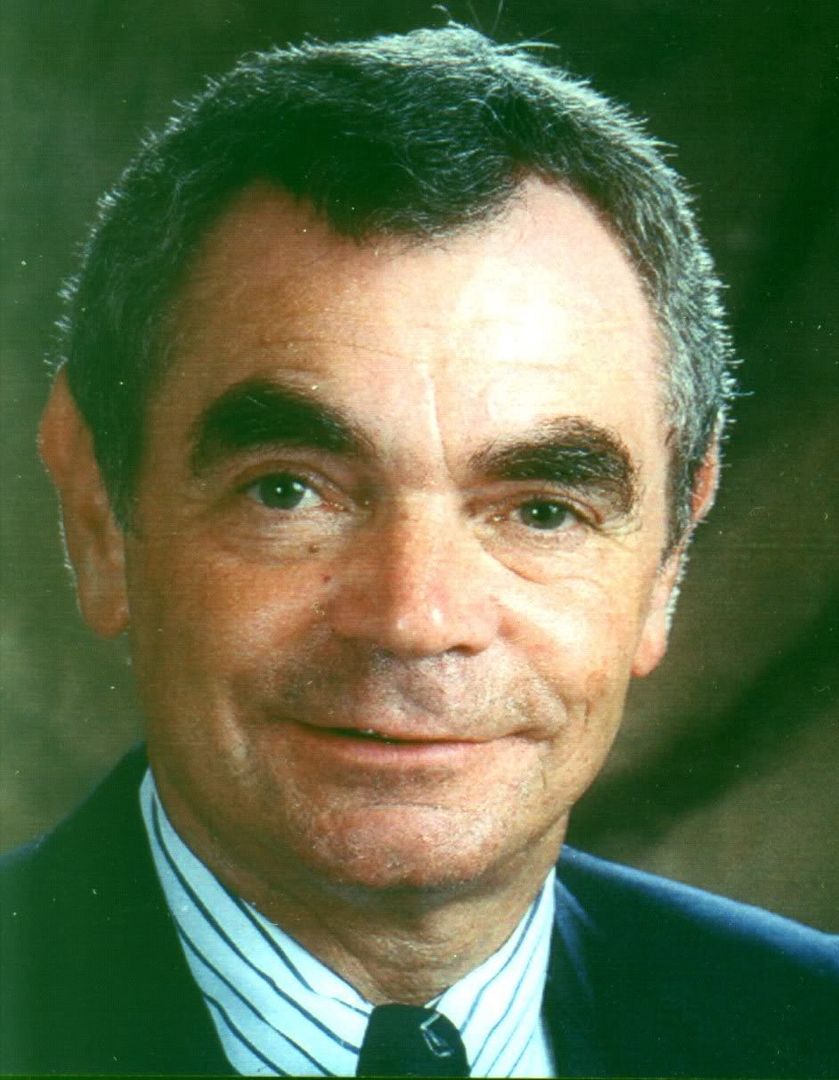 Photo Above:  Dr. Jeffrey L. Miller
Listen to Diabetes Living Today® interview with Dr. Jeffrey L. Miller
May 9, 2010 ~ Dr. Jeffrey L. Miller, Endocrinologist from Jefferson Medical College

May 9, 2010 ~ Dr. Jeffrey L. Miller, Jefferson Medical College [ 57:22 ]
Play Now
|
Play in Popup